Mike Long, L.Ac.
Mike received his Master's degree in Oriental Medicine from Santa Barbara College of Oriental Medicine in Santa Barbara California. He is licensed by the state of California. Mike has a background in Massage, bodywork, Martial Arts and Chi Kung, and he brings his passion for holistic health care to the clinic. In addition, Mike has received intensive training in Bodywork, Cupping and Chinese Medicine Pulse Reading and herbology. Mike is dedicated to helping as many people as possible enjoy a balanced life full of wellness and vitality and free of pain.
Coastal Acupuncture – Ventura, CA
Coastal Acupuncture is a multi-discipline center in Ventura, CA for the treatment of pain and sports injury. It was conceived of because of a recognition for the need for a natural holistic approach to pain relief using effective time tested clinically proven methods.  Our methods for treating pain are natural and have minimal side effects. I personally selected the methods used in this clinic because I believe they effectively treat the major causes of pain and dysfunction. Most pain conditions have several contributing components and most therapies don't address all factors. My goal is to address and treat the root of the condition as well as the symptoms so a complete resolution without re-occurrence can occur.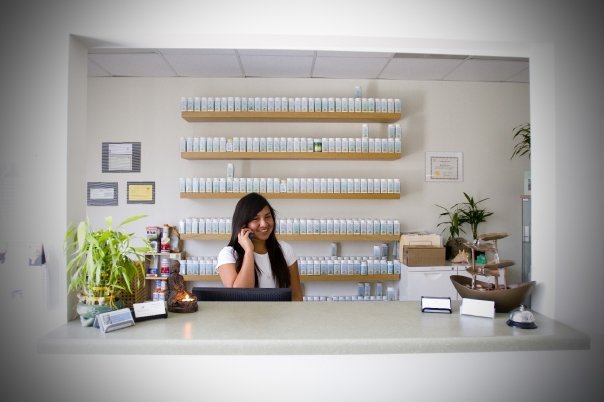 We believe that treatments focusing on strengthening and balancing muscles that stabilize structural imbalance, addressing soft tissue dysfunction, controlling inflammation, improving poor blood and lymph circulation, stopping nerve pain, and stress control techniques with a strong emphasis on breath should be included at the core of any pain relief program. That's why at our center we offer, Acupuncture, Herbal Therapy, Pilates, Soft Tissue Therapy, Dit Da Topical Herbal Therapy, and Chi Kung.
Mike Long, L.Ac.